Managing multiple social media channels such as Facebook, Instagram, LinkedIn, and Twitter has become a standard for contemporary brands. As a result, marketers are frantically looking for new ways to streamline their social media presence and help them save time. A growing number of brands are exploring the concept of setting their social channels on autopilot as a result of the fast advancement of social media automation.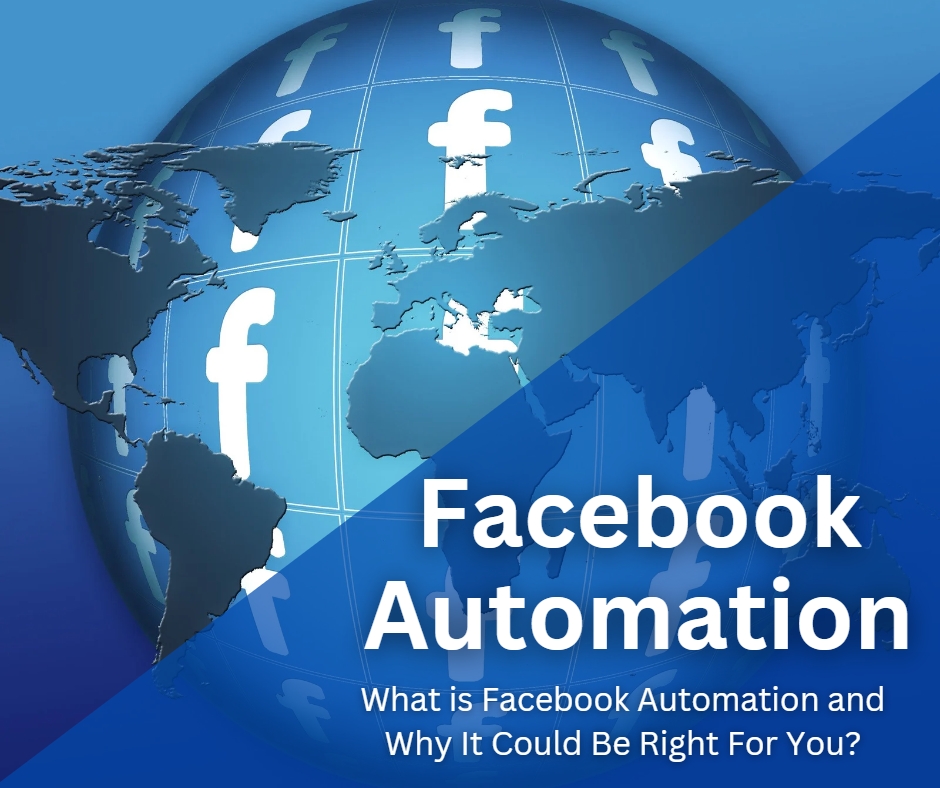 Although some people find the idea of automation scary, you shouldn't be concerned about AI domination just yet. Automation is basically the term used to describe a system that, in order to handle multiple marketing tasks, rely on scripts or bots. You've experienced automation yourself if you've ever received an email followup.
The Benefits of Facebook Automation
Save Time
Marketers can spend more time on other tasks and finish their work faster thanks to automation.
Stay Active Online
Regardless of the industry, brands should react to concerns, comments, and queries promptly. You risk losing a customer or a chance to make a sale if you don't respond to comments or criticism within a short period of time. Businesses that want their company to be "online" round-the-clock consider the idea of automatic responses to be compelling.
Increase Your Number of Followers
While there are many components to expanding your Facebook presence, it is crucial to look for opportunities to interact with your followers. Automation helps in creating the impression of a more active presence in addition to sharing and responding to material to increase a Facebook page's visibility.
Get a Helping Hand
There is no shame in getting a software tool to fill in for you if juggling the various pieces of Facebook is taking a toll on your calendar. Facebook automation is becoming increasingly popular as businesses try to make communication with their followers real-time and efficient.